biteappy - the app that will make the dining-out lives of people with food allergies and intolerances a whole lot simpler!
Addressing every dietary and cuisine requirement on a worldwide basis, users simply search for a restaurant using their own dietary requirements and the app will locate suitable outlets in their vicinity. It also offers translation cards in 25 languages for when you're abroad.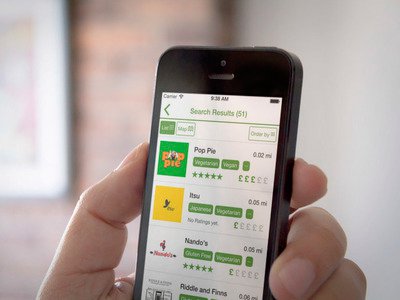 We designed and developed the entire app, from its sharp look and feel, to its easy navigation and use. Launched on the Apple App Store and Google Play - check it out. We love it, so eat, drink and be merry.
Download the app from biteappy.com
Says Caroline Oldham, Founder, Biteappy
blog comments powered by

Disqus