This is definitely a game changer - in the finance world anyway.
Working with the brilliant team at CrunchBoards this is an application that finance directors, accountants and business owners won't want to live without. It is fast, effortless financial intelligence and... already officially listed as Xero Add-on partner.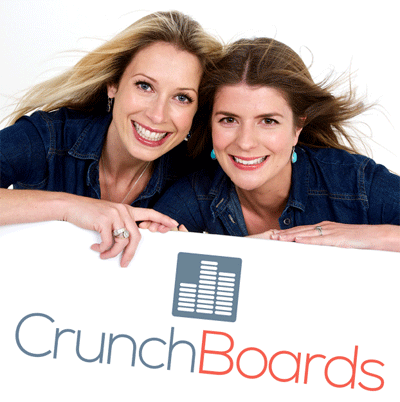 We worked alongside the CrunchBoards in-house development team on the technical development - designing and co-implementing the underlying architecture and the user interface. We put in place a solid base of well tested code that will be the bedrock of the application for years to come.
The pilot launched at AccountEx, London, in May. The official first version was released at XeroCon, Sydney, in August. The feedback that the CrunchBoards team has received has been incredible - and there is still lots of functionality to come.
blog comments powered by

Disqus