During his four years as Technical Lead with us, Tom Christie has made huge contributions to our client projects as well as our technical strategy and direction. Most importantly of all, his Django REST framework library is a key part of every application we build.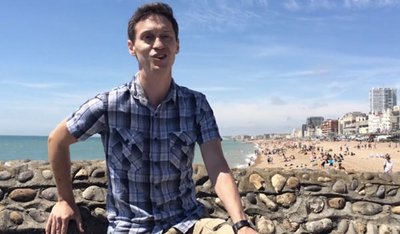 Tom has now been given the opportunity to work on Django REST framework full time thanks to a grant from the Mozilla Open Source Support program. He's also looking to establish a funding base from companies who use the project. DabApps will be continuing to support him in his new endeavour as a Professional sponsor, and we strongly encourage any companies using REST framework to do the same. More about sponsorship.
We wish Tom all the best and we're excited to see his open-source work move to the next level.
blog comments powered by

Disqus