Introducing the new and improved concept development tool, Conceptualizer 2.0
Conceptualizer 2.0 is the latest version of the revolutionary online tool from brand development experts, Brand Dynamics.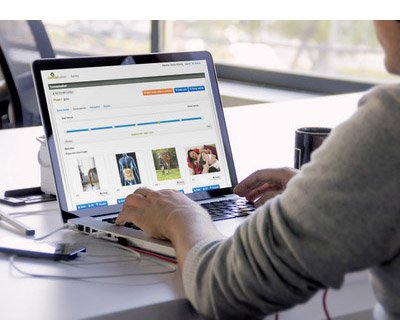 The tool was developed to support Brand Dynamic's offline methodologies and the results have been outstanding! Conceptualizer is a global tool which offers Brand Dynamics and their clients incredibly quick turnaround times for consumer research and iterative concept building.
We worked with Brand Dynamics to create Conceptualizer in 2012 and there have been some significant changes since its initial release. Version 2.0 boasts REAL-TIME results from markets around the world so that clients are able to view live results from consumers, who access an engaging and simple User Interface which has been developed to get the best qualitative and quantitative results possible. We extended features and functionality so that surveys can be conducted internationally in multiple languages and were able to add in-app translation for reporting to clients.
The tool includes detailed reporting which enables Brand Dynamics to offer their clients fully analysed debriefs as soon as 24 hours after research, making it incredibly time and cost efficient.
Brand Dynamics tell us that the tool has been a real success and we look forward to further developments!
Says Hugo Brooks, CEO & Senior Consultant, Brand Dynamics
blog comments powered by

Disqus