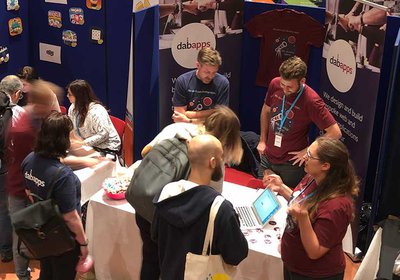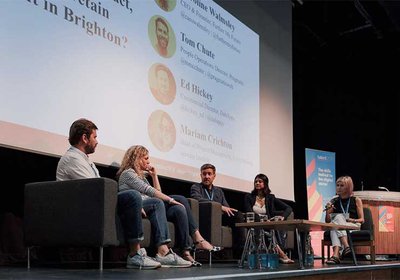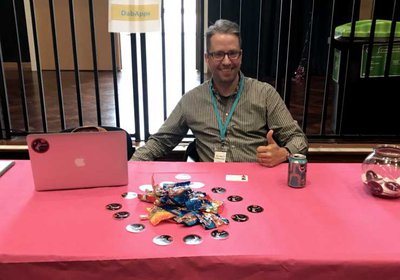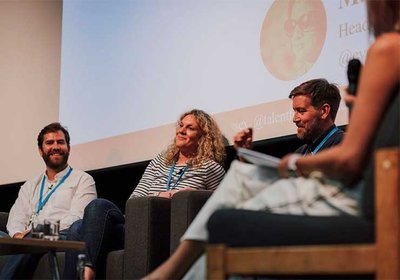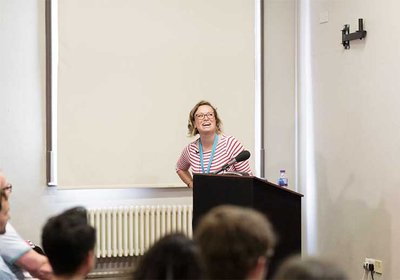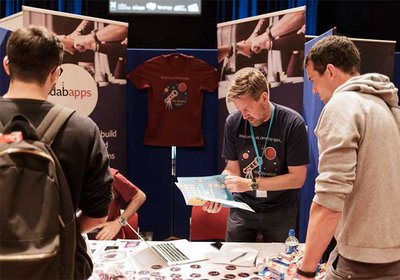 Several of the DabApps team were at our Jobs Fair stall to meet and talk to prospective talent drawn to the software development sector.

Al Power, our Creative Director, ran sessions at the Portfolio Clinic offering one-to-one advice on how to create an outstanding portfolio to blow the socks off prospective employers.

Ed Hickey, our Commercial Director, was a guest on a panel discussion "The Big Challenge" at the Skills Summit. The discussion was around pinpointing the biggest challenges to attracting, training and retaining talent in Brighton.
Cat Baker-Bassett, our Projects Director, presented a talk at the Jobs Fair "You don't have to write code to work in tech."

And finally... here's a roundup of the event as a whole, with contributions from visitors, companies attending and, our own Ed Hickey.