We are proud to announce that we are supporting the fabulous and highly commended Brighton charity Amaze.
Amaze is a local charity which supports families of children and young people with SEN (special educational needs) and disabilities.
Offering our services pro bono, we have teamed up with Amaze to bring their Compass Card leisure incentives to the mobile phones of parents and young people who are eligible for Compass Card discounts and offers.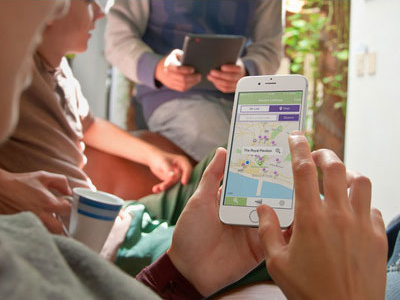 The Amaze Compass Card app is free to download and available for iPhone and Android. It allows families to browse the full range of activities and offers available to them, locate those near to them using a map view and filter them according to particular interests or needs.
To find out more about the work we have done with Amaze and how the Compass Card app is doing its bit to support these special families, read our case study.
Read about the Compass Card app on page 4 of 'out of amaze' Newsletter Feb 2015.
You can download the Compass Card app from the App Store or Google play.


blog comments powered by

Disqus