Digital Tuesday Presents FinTech: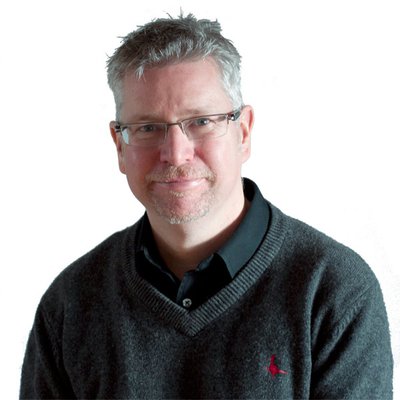 Showcasing Wales' Fintech excellence and how you can be a part of the FinTech ecosystem.
Tuesday 5 March 2019, 5-7:30 pm
Hosted by DabApps at Eagle Labs Cardiff.
The Digital Tuesday on March 5th at Eagle Labs, Cardiff, where our Managing Director Chris Palk will be speaking about the collaborative success between DabApps and a client whose fast growth FinTech project provides an impressive case study.
---
Apps and Research & Development: Does your business really need an app?
Wednesday 28 November 2018.
Working Breakfast Workshop hosted by Eagle Labs Cardiff.

Research and Development is a valuable tool for growing and improving your business. R&D involves researching your market and your customer needs and developing new and improved products and services to fit these needs. But what does this mean for your business? How could you qualify for R&D tax relief?