IWD 2020: Women at DabApps - Who We Are, What We Do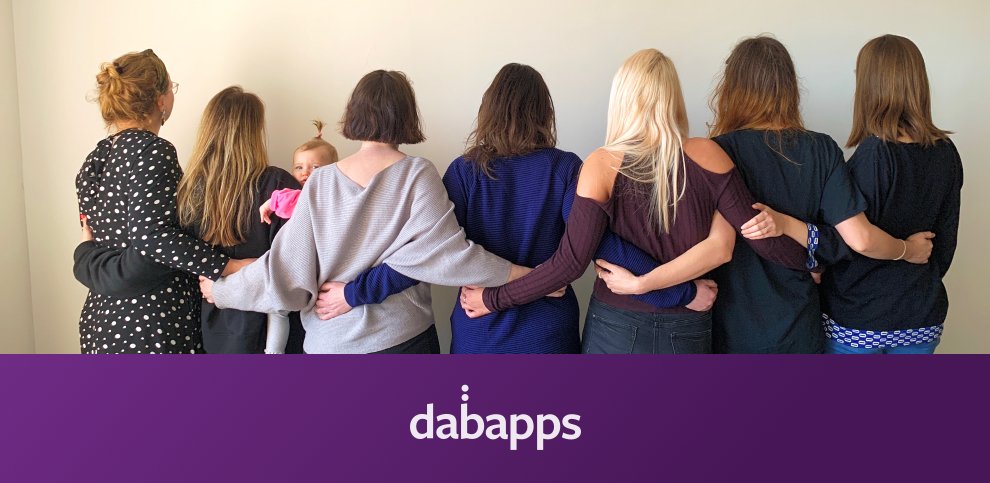 Celebrating diversity at DabApps
Each year, on the 8th of March, International Women's Day is celebrated around the globe, giving women (and people of all genders) the opportunity to demonstrate solidarity with one another in an effort to achieve gender equality. 
Here at DabApps, women represent 22% of our team - which is around the industry average. Continual work is being done within the tech community towards increasing that figure, and a proportion of our time is dedicated to local initiatives such as the Brighton Diversity Working Group, codebar and the brilliant Spring Forward festival - a month-long celebration of the role of women in digital culture. We're always looking to make our team as diverse and inclusive as possible.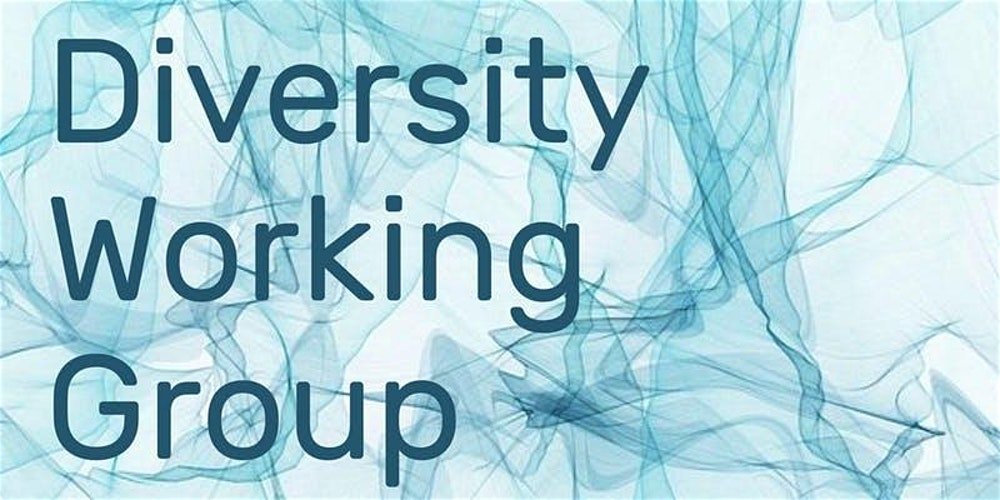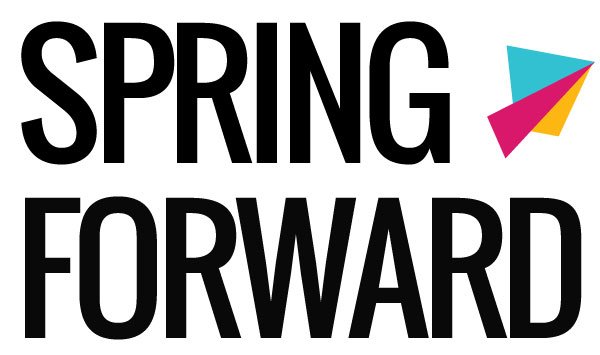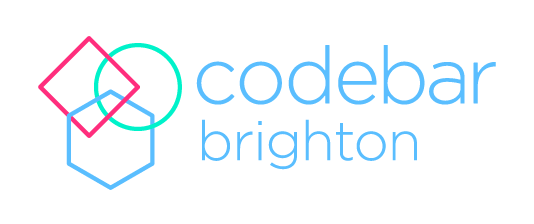 So what does working towards a career in digital technology as a woman take?
The answers, as given by DabApps' women, may surprise you; although the idea that anyone can and should work in the field shouldn't!
Narani (Software Engineer)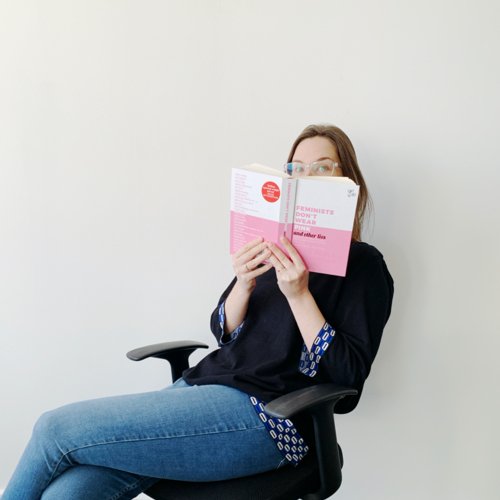 With a background in Mathematics, I have been used to working in a male-dominated environment. Fortunately, the people at DabApps are incredibly friendly and the atmosphere is open and inclusive. In a software agency we often work on a few different projects on any given day. I try to organise my day by starting to write down which projects and which tasks I'm going to work on.
We then discuss with the rest of the team in a standup what we've done the day before and what each of us will be working on next. Typical tasks vary from estimating costs, building new features, fixing bugs to reviewing work of colleagues and bundling up work ready for shipping.




Caroline (Communications Manager) and Zala (Newbie)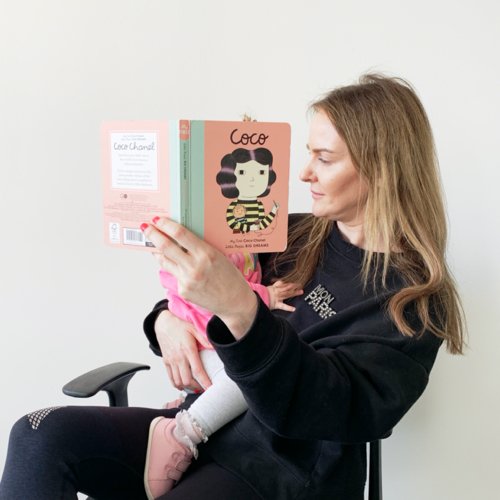 I have a background in fashion and as I navigated my way through my career, I ended up taking a leap into the world of tech as a Project Manager. It's great working here and learning from a team of such intelligent individuals.
I am now part-time after maternity leave and have re-joined the team as DabApps Social Media Manager, which means I'm still learning all things tech but from a different perspective. It is great fun and I am happy to be back working with such a lovely team.






Summer (Project Manager)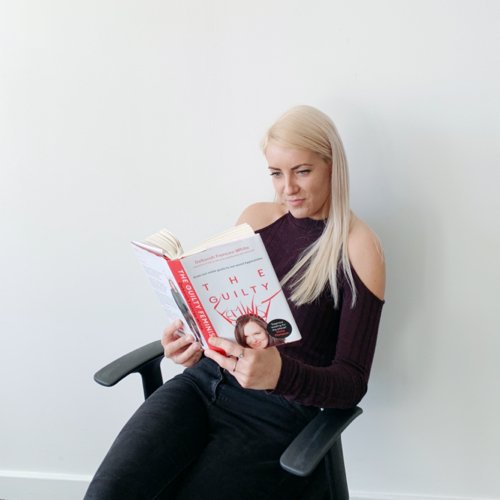 As with quite a few project managers I've met, I didn't set out looking for this job when I found myself in my first PM role (I didn't even know the role existed!). I also would have never thought I'd end up working in tech. I started as an apprentice for a local IT company and at the time thought the only available career progression would be as an engineer. I didn't realise that there are many other roles including; design, UI, programming, product owner & scrum master to name a few. 
The great thing about working in tech is although all projects follow the same principles, no two projects are the same meaning we are constantly challenging ourselves, building new things & overcoming new obstacles. The creativity in software development and the things that can be built really are unlimited! Plus working with such a diverse, multi-skilled team can offer new perspectives and opens you up to a lot of opportunities.

Cat (Projects Director)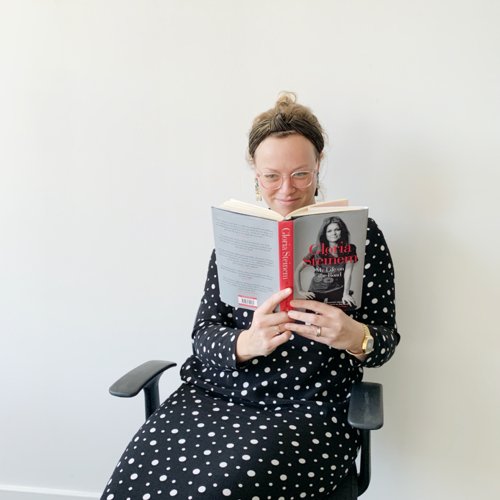 If you'd said to me 10 years ago I'd end up working at a software company I almost certainly would have laughed at the idea. Although I'd been involved in offline and digital project management, I'd never worked in tech and the first year at DabApps was a pretty steep but hugely rewarding learning curve.
Being a woman in tech has taught me so much; not just about software but about people, processes, strategy, business, human behaviour, decision-making - the list goes on. Diversity within the industry is improving but better representation is so important - whatever you're interests are, get involved.
I guess my takeaway for anyone wanting to work in tech would be that you don't have to be technical to be successful in tech. You do need to be dynamic and keen to learn - this is particularly important at an agency like DabApps with a large and varied client base but that's what makes it so interesting and fun!

Ali (Project Manager)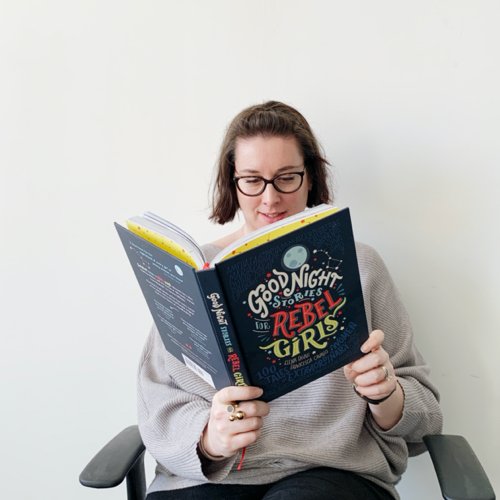 I've taken a circuitous route to get into the PM role in a software agency having worked in background screening, a start-up and now DabApps!
I never thought I'd end up working in tech but as soon as I dipped my toe in the water I loved it. Initially I felt like a fish out of water but I'm so glad I carried on. Being part of the delivery teams means you learn a lot about technology and software without writing a single line of code.
I've picked up a lot just by osmosis and the rest by asking lots of questions. I love the creative nature and variety of my work; there are lots of problem-solving and each project is different. Seeing an idea come to life and being part of creating something is really rewarding.
It's impossible to describe a typical day as they're all different; liaising with clients, figuring out what the software needs to do, planning out development work, testing what the developers have created and working on ideas to make processes better as well as teams + clients happier!
I love that the possibilities seem to be endless and hope that the industry pushes more and more for a wide range of people to join in so we all benefit from different perspectives.