Welcome to our office
A great place to work is important to us and all of our visitors can expect a warm welcome!
Part of our being a winning team is down to a happy and productive environment where we can all grow professionally, and personally. Providing a great space to work and collaborate, as well as a place to relax and have fun, is important to us. We know that our visitors appreciate the warm welcome they receive and friendly atmosphere whenever they come to see us.
We work in a light and spacious office in the heart of Brighton...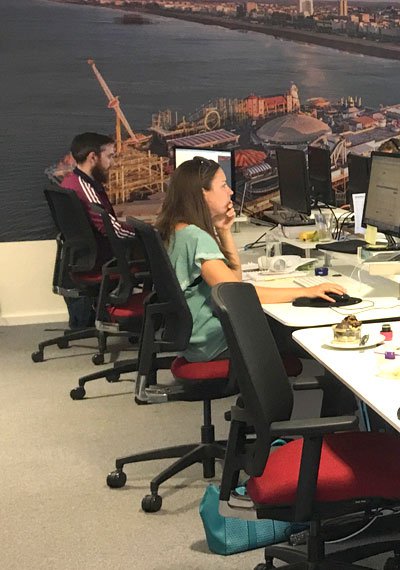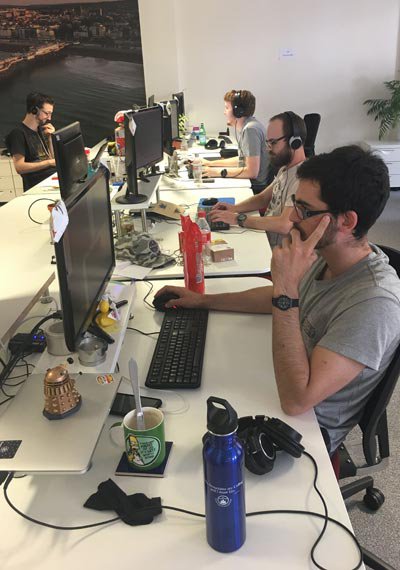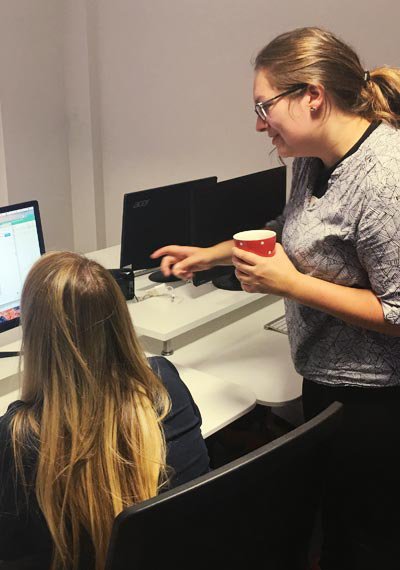 A collaborative environment
With plenty of meeting space available we can have regular catch ups throughout our day.

You'll find the odd 'cat shrine' dotted around the office, and the cake table is always popular!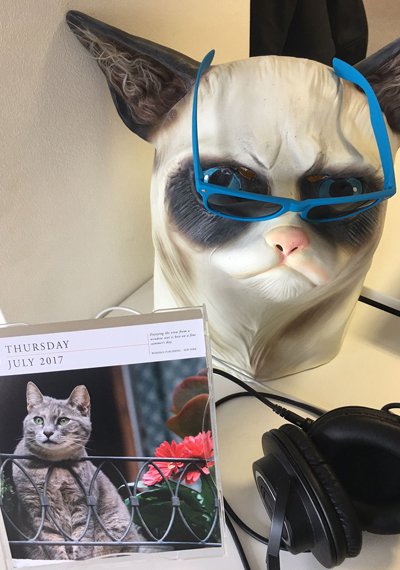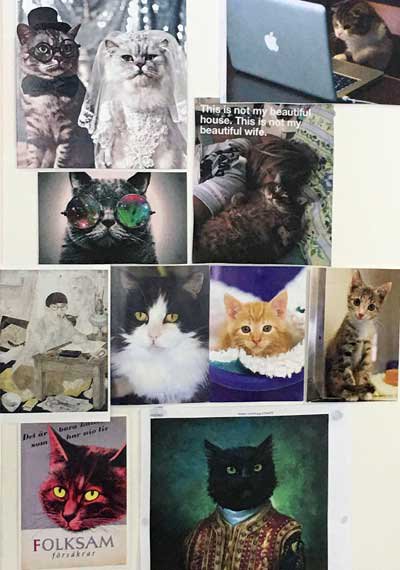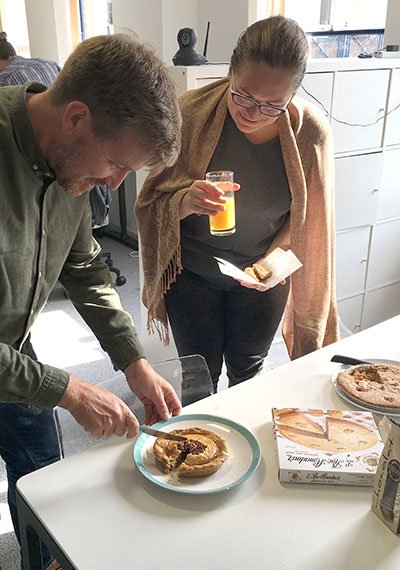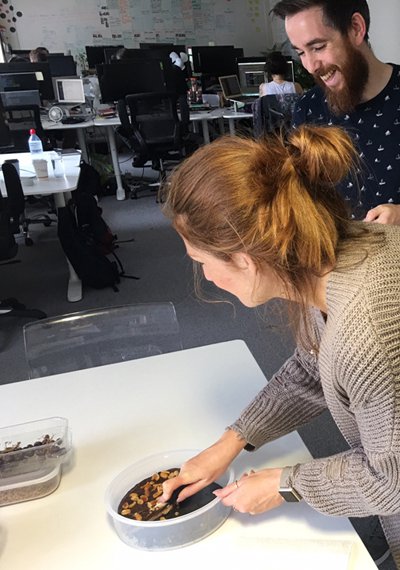 What's next?
Get in touch now to see how our team can help
Talk to your nearest office:
Find out what it's like working with us: