Tom Christie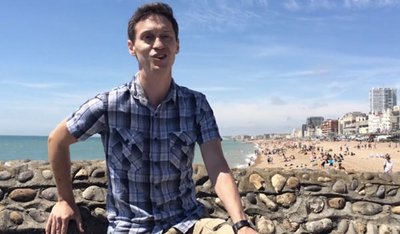 Tom was our first employee and during his four years with us brought a high level of expertise and professionalism to his role as Senior Engineer.
He played a key role in the development of FUTRLI and Conceptualizer and provided both consultancy and production services for API development.
We've benefited greatly from Tom's success in developing Django REST Framework and have been happy to support him throughout his years with us, and as a Professional tier sponsor now that Tom is working full-time on the project.
We look forward to future collaborations with Tom and wish him well in this new venture.
Puree Design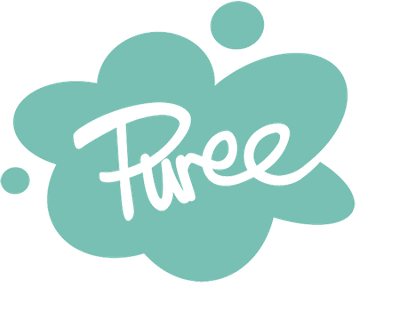 We have worked on several key projects and pitches with Puree Design from the very first app that we built for Tesco to Book My Garage as well as those projects we have in the pipeline.
Puree is a fantastic additional design resource for us and where a project or a pitch requires a fast turn around and quality design work upfront, Puree are a team we can definitely rely on.
We believe careful, thoughtful design is the magic ingredient which clarifies ideas, engages audiences and elevates your message to new heights.

Martine Warburton, owner of Puree Design
Stills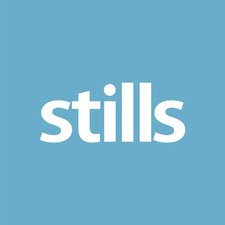 Through strategically lead design, Stills has been creating and reinvigorating national and international brands for more than 30 years. With a foundation firmly rooted in branding but with a skill set that stretches through design, web, content and beyond, Stills has earned itself a reputation as a leader in its field.
Gorilla In The Room

Gorilla In The Room specialise in computer vision technology (VR and AR) as a new 'Visual Marketing' solution for marketers to connect people to products before, during and after purchases. They integrate best-in-breed software into client applications (smartphones, AR glasses and VR headsets) to deliver new customer benefits and sustained business value.
Thrive Wearables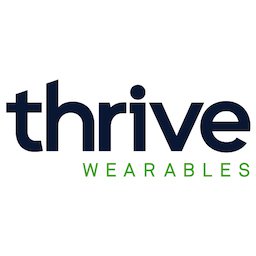 Thrive Wearables is a specialist Wearables Development Agency that innovates with established brands and ambitious start-ups to create IoT products that have a positive social impact. They excel when working on wellness, health, sports and fitness product applications.

As experts in hardware; sensors; wireless, portable IoT; wearables and digital services, Thrive guide their clients through every stage of the product development journey and work closely with stakeholders to make the experience enjoyable and efficient. They work fast and iteratively and keep user value at the heart of what they do.